Master's Degree in Advances in Food Quality and Technology (M79/56/1)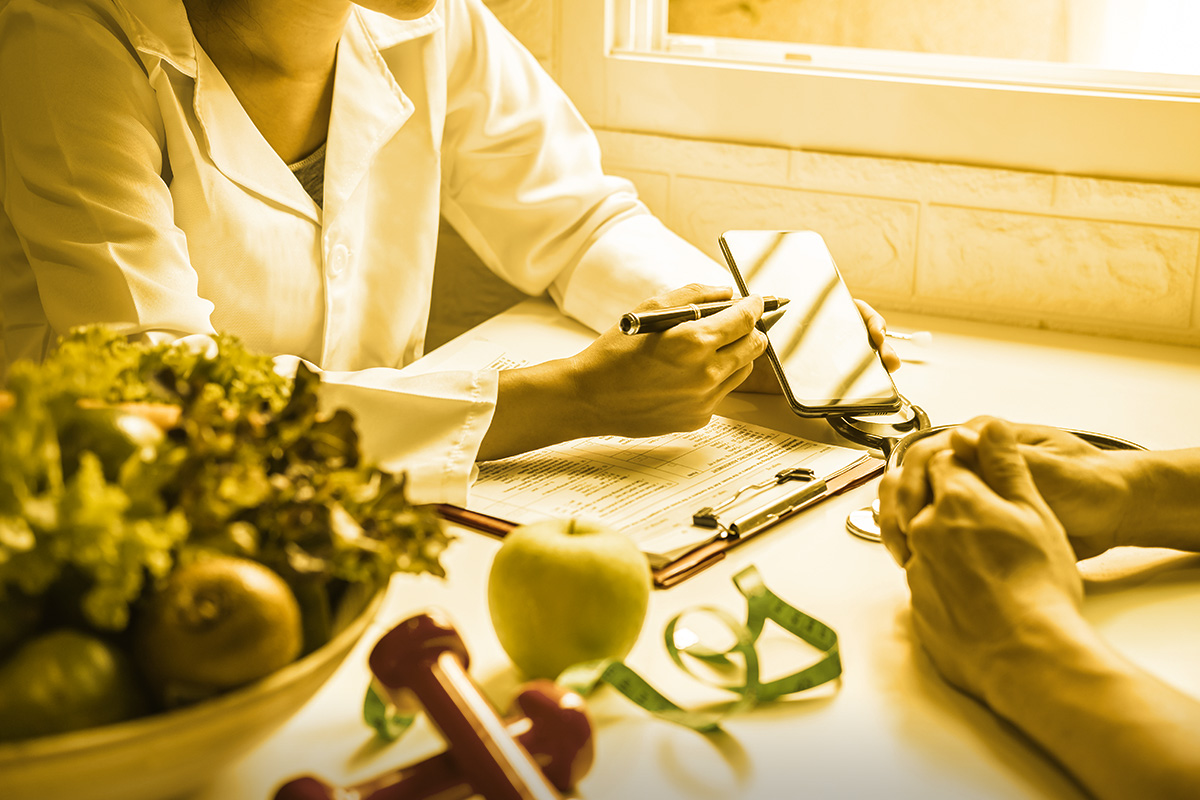 Field of knowledge
CC. de la Salud
Registration
If you are a new student and have been accepted via the DUA platform, you must complete the self-registration process (automatrícula in Spanish) online: Online self-registration
Re-registration must be completed through the "Matrícula Másteres Universitarios" (Master's Degree Registration) application in your "Acceso identificado" Student Account: Virtual Office / Student Account during the period established in the Official Academic Calendar
If any error occurs during the process, please go to the International School for Postgraduate Studies (EIP) located on Avenida de Madrid, 13. You can also contact them via the International School for Postgraduate Studies (EIP) website.
Programme content
Module 1: Food Technology
Mandatory credits: 9
Créditos ofertados: 39
Course / Subject
Credits
Teachers
Food Drying Engineering in Spray Dryers
3
Process Modelling and Simulation in the Food Industry
3
Enzyme Processes in Non-Aqueous Media. Application to the Production of Structured Lipids
Asignatura Tecnología enzimática en medios no convencionales del Máster Universitario en Ingeniería Química. El profesorado y horario serán los de ese máster.
3
Technology of Fermented Foods
3
Membrane Technology. Application to the Concentration and Separation of Food Components
3
Recombinant Dna Technology and Its Applications in Food
3
Food Packaging Technology
3
Lipid-Enzyme Technology for Functional Food
3
Enzyme Technology. Biopolymer Hydrolysis
3
Technology and Vegetable Food Production
3
Emerging Technologies in the Food Industry
3
Evaluation of Food Industry By-Products
3
Module 2: Food Safety and Quality
Mandatory credits: 9
Créditos ofertados: 42
Course / Subject
Credits
Teachers
Quality and Nutritional Technological Aspects of Edible Vegetable Oils
3
Update of Quality Programmes in Food Laboratories
3
Quality and Safety Technological Aspects of Alcoholic Beverages
6
Legislative Advances Applied to Innovation and Food Technology
3
Quality Control and Experiment Design in the Food Industry
3
Hygienic Design and Formulation of Detergent in the Food Industry
3
Food Design and Formulation for Special Diets
3
Plant Protection Products in Food
3
Innovation in the Use of Bioactive Compounds in Food
3
Methods to Determine Antioxidant Capacity
3
María del Señor López Vélez
Organoleptic Quality Parameters in Food and Beverages
3
Safety Systems in the Food Industry. New Perspectives
3
Module 3: Work Placement
Mandatory credits: 12
Créditos ofertados: 12
Course / Subject
Credits
Teachers
Module 5: Masters Dissertation
Mandatory credits: 18
Créditos ofertados: 18
Course / Subject
Credits
Teachers