Home Page for Diego Pablo Ruiz Padillo
---
Here are some nice photos
<![if !vml]>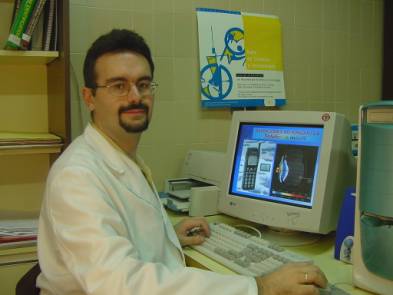 <![endif]><![if !vml]>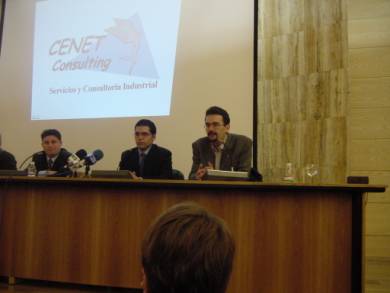 <![endif]>
Address:
Departamento de Física Aplicada I-4
Facultad de Ciencias
Universidad de Granada
Campus Fuentenueva
E-18071 Granada (Spain)
Phone: +34-958-249096
Fax: +34-958-243214
E-Mail: druiz@ugr.es
---
Research interest:
Non-cooperative radar target identification
Signal processing for communications
Biological effects of extremely low frequency magnetic fields and radiofrequency fields
Enviromental acoustic. Noise prediction models.
---
Teaching in the University of Granada:
Física del Medio Ambiente (Optativa de la Licenciatura en Física)
Física del Medio Ambiente (2º

Curso de Ciencias Ambientales)
Física II (2º Curso de la E.T.S. de Arquitectura)
Acústica Ambiental (Libre configuración específica)
Contaminación acústica (Curso de doctorado en el Programa de Ciencias y Tecnologías del Medio Ambiente)
Análisis de señal en sistemas físicos (Curso de doctorado en el Programa de Física)
---
Some interesting sites:
---
Want to see something nice?
Escudo de la Univesidad de Granada
Campus de Fuentenueva

La Alhambra
---
Information about Andalucia:
---
Comment:
It's just a simple test page. So, don't worry! I'll try to improve it some day.
---

If you want to mail some comments or ideas, please click here!
---