Our Courses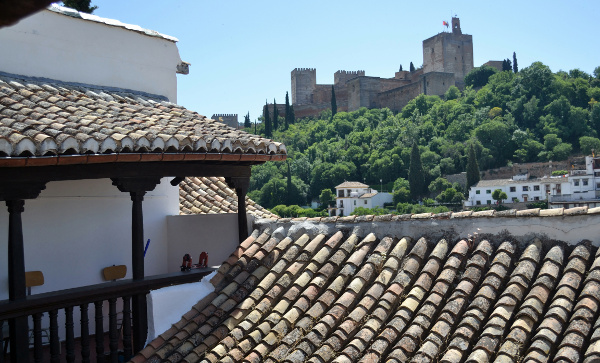 La Casa de Porras (also known as the 'Casa del Estudiante') strives to enable students to gain new skills and experience, in exciting learning environments, and runs a wide range of cultural activities in the city of Granada.
Currently, we offer over 50 courses to choose from (see comprehensive list below). Each course consists of 24 hours of classes taught over 8 weeks. You can also obtain an official certificate from the UGR's Casa de Porras to prove that you took part in your course (please note that in order for a certificate to be awarded you must attend at least 80% of classes).
Literature and the Performing Arts
Creative Writing

An Introduction to Circus Performance

Contemporary Dance

Belly Dance

Flamenco Dancing

Flamenco Guitar

Creating Short Films

Latin Rhythm and Dance

Tango

Magic

Theatre and Drama

Puppetry

Listening to and understanding music
Graphic Arts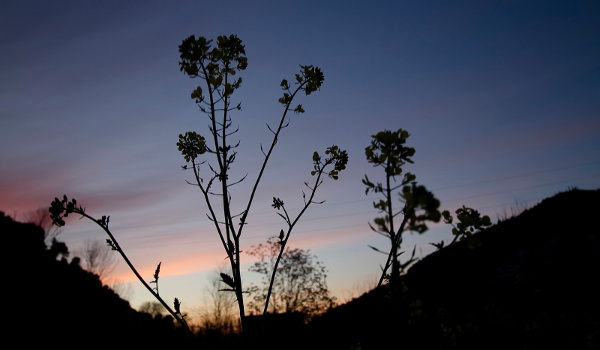 Watercolour Painting

Photography

Photography and Urban Imagery

Urban Sketching

Drawing

Cartoon Drawing

Textile Printing (Batik y Gutta)

An Introduction to Stop-motion Animation

Design and Digital Image Processing

Painting

Silk-screen Printing

Non-toxic Etching and Engraving

3D Modelling
Crafts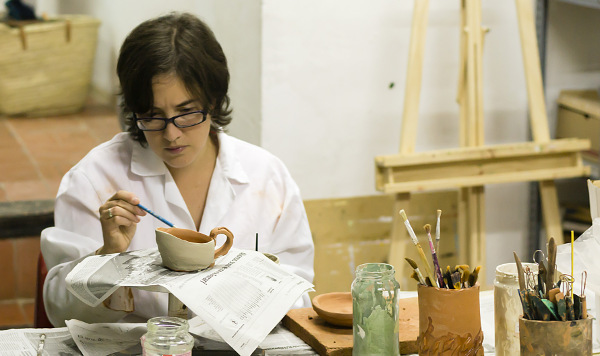 Furniture Recycling and Restoration

Natural Cosmetics

Leather Crafting

Bookbinding

Pottery and Ceramics

Porcelain
Physical and Mental Well-being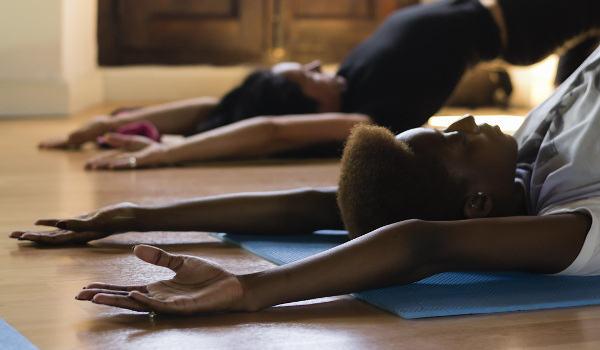 Qigong

Thai Massage

Yoga

Shiatsu Massage and Reiki

Meditation and Mindfulness

Pilates

Foot Reflexology

Stretching

Tai chi
Lifestyle Courses
Wine Tasting

Olive Oil Culture and Tasting

Biscuit Decoration: Macaroons and Cupcakes

Cookery Course for Students

Creating Blogs and Online Shops

Sign Language

Voice Training for Singing and Speaking

Creating Urban Vegetable Gardens

Secret and Underground Routes in Granada

Hiking Routes

Laughter Therapy
Film Club
The Independent Film Club at the Casa de Porras actively strives to promote, and revive, art-house cinema, breaking away from the screening of mainstream commercial film productions. The club offers a space which not only allows you to sit back and relax while enjoying great cinema classics in all their splendour, but via discussion and debate, also encourages you to reflect on critical issues such as aesthetics, culture and politics. The club is also a great place to meet people and share ideas.
Every month we organise a unique programme consisting of 4 – 5 films which, we feel, reveal art-house cinema at its best. We select the films based on their aesthetic merits, their ability to narrate a story through images, and the perspectives they offer on cultural, philosophical, sociological and political issues.
Entrance to all screenings is free of charge. All are welcome!
To see what's on at the Film Club over the coming months, click here:
Services & Facilities
The Casa de Porras offers a broad range of additional services and facilities:
Free WiFi access throughout the entire building and gardens
A computer room with WiFi access which can be used free of charge
Free exhibition spaces (see below)
An outdoor stage which can be used free of charge for performances
Exhibit your artwork or set up a new course:
The Casa de Porras is a cultural centre run by, and for, students and members of the public. We therefore actively encourage everyone to display their art work at our centre. If you are interested in exhibiting your work, setting-up a new workshop, or using our performance space please do not hesitate to get in touch with us.
Our Blog
On the Casa de Porras Blog you can find a wealth of information about the different workshops and activities that we offer at our centre.
You can also view photos and read personal accounts of these workshops and activities. To check out our past events and activities, and see what students are currently learning at the Casa de Porras, visit our Workshops Blogspot (contents in Spanish).
How to sign up
You can view the course descriptions, timetables and information about the teachers via the following link:
You can sign up online at:
Contact us
This bustling cultural hub is located in the Albaicín, the stunning historic quarter of the city which was declared a UNESCO world heritage site in 1984. The Centre is housed in the majestic Casa de Porras, a magnificent Mudejar Palace constructed by the local Moorish community in the 16th Century.