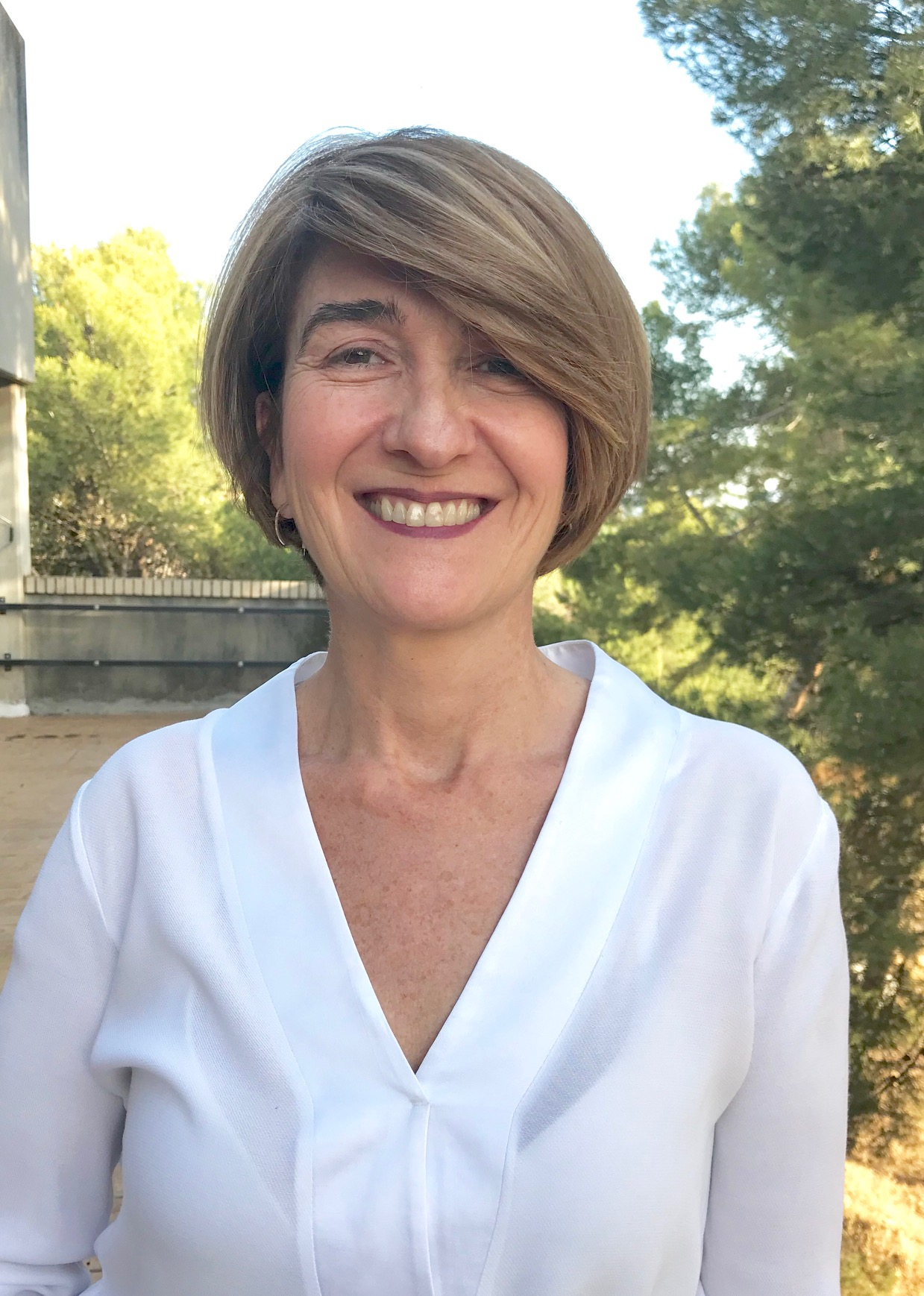 Sol Ostos obtained her doctoral degree in Economics and Business Studies from the UGR in 2000 with an Outstanding Doctorate Award.
As Senior Lecturer (Profesora Titular de Universidad) of the Department of International and Spanish Economics since 2003, she has carried out her teaching work mainly at the Faculty of Economics and Business, as well as at other faculties such as the Faculty of Labour Relations and Human Resources and the Faculty of Arts.
She is a member of the Economics of the European Union research group. Her initial line of research focused on the analysis of Spain's debt and foreign trade, which led to various publications and monographs. She is currently involved in a line of research focused on the economic analysis of tourism, the impact of the digital economy on this sector and the regulatory processes associated with new collaborative economy models. As a result of this line, she has published articles in prestigious journals indexed in JCR (Journal Citation Reports), such as The American Journal of Economics and Sociology as well as the Journal of Hospitality & Tourism Research. Among the knowledge transfer activities she has carried out, it is worth highlighting her participation in various regional and local economic studies for public and private entities.
Dr. Ostos has extensive experience in the field of university management, notably as Vice-Dean of the Faculty of Economics and Business (Academic Organization) from 2008 to the present. During this period, she has collaborated in the preparation and implementation of the degree programmes of this Faculty, as well as in the development of activities for their assessment and management. In addition, she has actively participated in the design and implementation of the five "dobles grados" (double bachelor's degree programmes) that the Faculty of Economics and Business offers in collaboration with other faculties and schools of the University of Granada. Likewise, she has collaborated with the Vice-Rectorate for Teaching and Learning in the revision of various regulations, including the one that regulates official bachelor's joint degree programmes (PCEOG) and official master's joint degree programmes (PCEOM).
Postal address: Avenida de Madrid, 13, 18071 Granada
Email: @email
Phone: 958 249 014