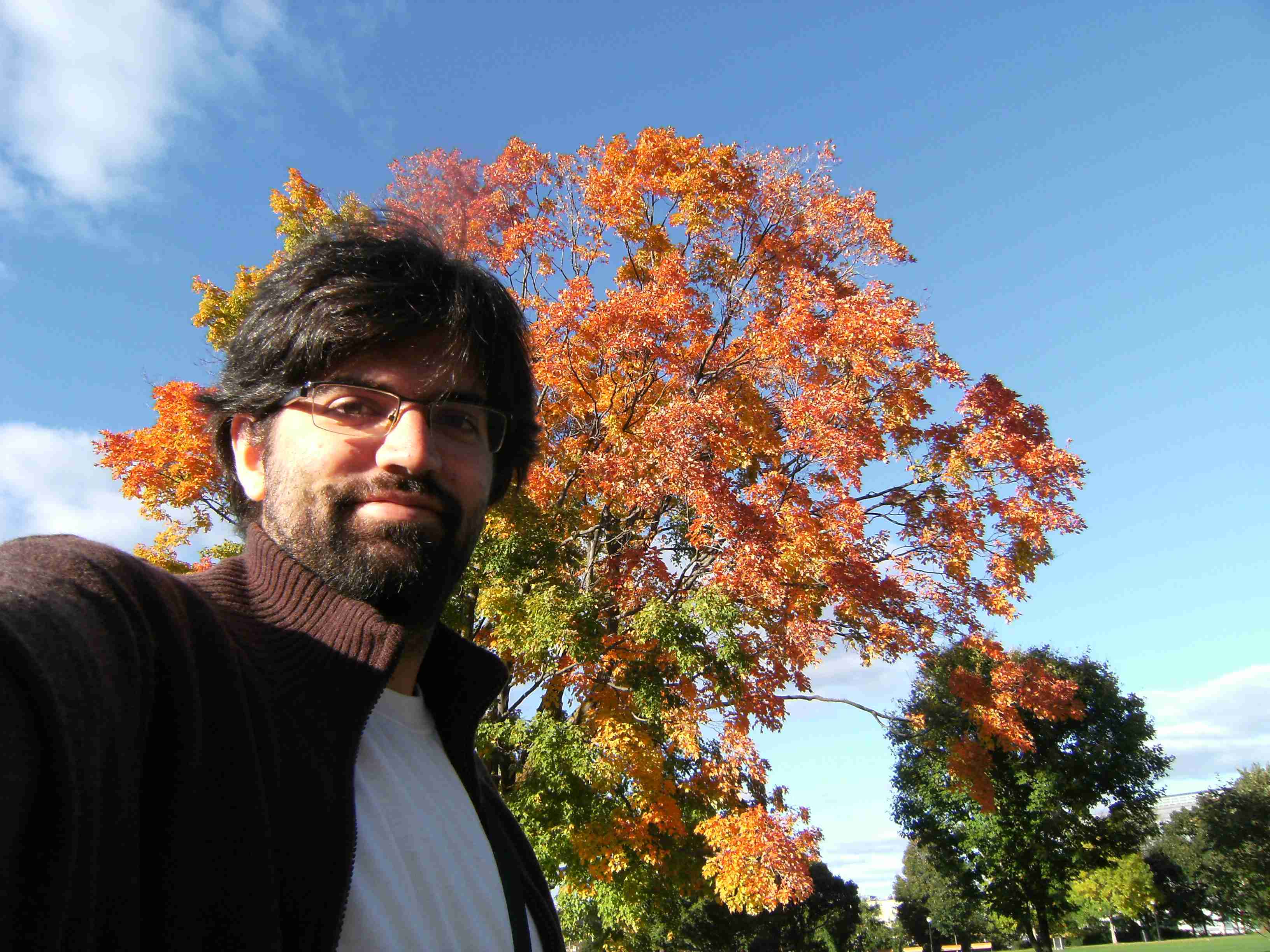 NEWS: in December 2017, I'll join the University of Amsterdam as assistant professor in computational neuroscience. More details to follow!
MORE NEWS:Take a look at our recent work on large-scale brain network models, covering oscillations across scales (in Science Advances) and signal propagation (as a preprint in BioRxiv).
Welcome to my homepage!